Last year we set out to help our readers succeed in their low carb diets.
Here's what we discovered…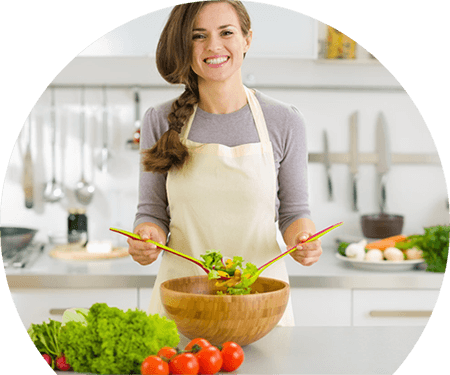 There are

2 reasons

why people fail at sticking to a diet:
1. Complexity
Too many ingredients and too much of a time commitment to stick with daily. Having a giant shopping list and looking for uncommon ingredients is annoying and discouraging.
2. Dissatisfaction
Most diets and plans have you under eat calories and leave you hungry after every meal. The worst part is, the food is bland and not something to look forward to.
We solved these 2 problems and

the results were amazing:
The hardest thing for me when dieting is feeling like I'm eating "diet food" – gross. So when I tried the recipes in this ebook I was so surprised! Each one was flavorful and juicy… I completely forgot that I was cutting carbs! Not only did I lose 5 pounds in the first week, but I felt amazing. I never felt bloated after dinner like I usually did and I had so much more energy than I did while eating low-fat!
Michael M, NY
I love that this book has delicious unique recipes. I tried a few things I never have before and ended up loving each one! All of the recipes really only have 5 ingredients so I was making a different meal every day and enjoying each one. So far everything is sooo delicious… even my picky eater and husband munch happily with me! Thank you!!!
Val K, CA
I started the ketogenic diet after my doctor told me my cholesterol was very high. This book really helped ease me into it since there were only a few ingredients for each recipe. It's hard to find low carb recipes for beginners that aren't completely boring. These recipes made me feel like I was eating restaurant quality meals for way less money and time in the kitchen which is exactly what I needed.
Maria F, FL
I've been eating these low carb recipes for the last 2 weeks and am totally blown away by how tasty each one is. The fact that they're only 5 ingredients and a lot even have a side dish is mind blowing. I honestly feel like the Keto in Five series is the best investment I've made in my low carb diet (outside of my Costco membership of course). The best part is I've been steadily losing weight, about 7 pounds in 2 weeks.
Yuriy P, NY
Introducing Dinner in Five!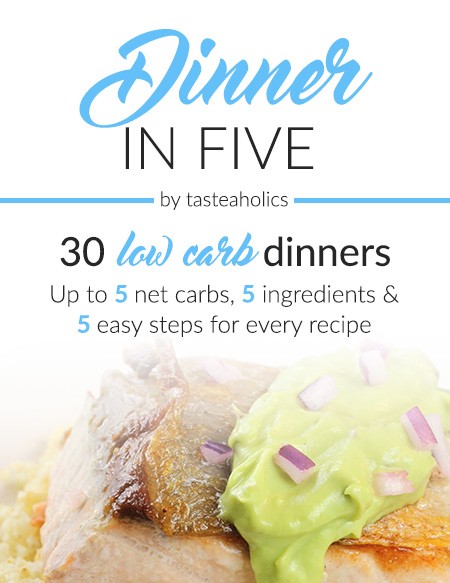 What's in this eCookbook?
30 low carb dinner recipes

all using just 5 ingredients and 5 net carbs or fewer!

Beautiful images for each dinner

so you'll know exactly what you'll be enjoying

Caloric and macronutrient data

 – we calculated everything for you so you can track your meals easily

Low carb and keto diet basics

for beginners and seasoned low carbers alike

Helpful recipe notes

and lots of tips for progress and meal tracking
Succeeding in your low carb diet has 

never been easier.
Why 30 Dinners?
Dinner is the hardest to prepare and the meal most commonly eaten at home. Most low carb dinner recipes will keep you in the kitchen not only preparing the meal but scrambling to find all the necessary ingredients too!
Simple and Delicious
Dinner in Five is a month's worth of simple, delicious, low carb and high fat (ketogenic) dinner recipes that are each made with just 5 common ingredients and are up to 

5 grams of net carbs

! There's simply nothing better than that.
Low Carb Made Easy
Enjoy unconventional burgers, heavenly steaks, gourmet-style seafood, mouthwatering sauces, sides and much more every day of the month. Living a low carb lifestyle has never been more enjoyable and sustainable!
Discover being low carb

the easy way.
Up to 5 Net Carbs per Serving
You can count the carbs in each dinner on one hand! Go ahead, have seconds, you'll still be within your daily carb limit.
5 Ingredients per Recipe
Cutting down the amount of ingredients reduces cost, time, complexity and even the willpower needed to start cooking.
Nutritional Information
Calculating your daily calories and macros is crucial to hitting your goals sooner. We calculated each recipe so you don't have to.
Personal Support
Have a question about the low carb diet or something specific about one of our keto dinners? Email us any time! We're here for you.
If you're not satisfied, 

get your money back!
Your satisfaction is 100% guaranteed! We stand behind our products and believe you will benefit from them greatly.
However, if for any reason in the next 365 days you decide Dinner in Five (or any of our other Keto in Five ebooks) isn't for you, just email us and we'll refund you 100% of your money, no questions asked. It's that simple.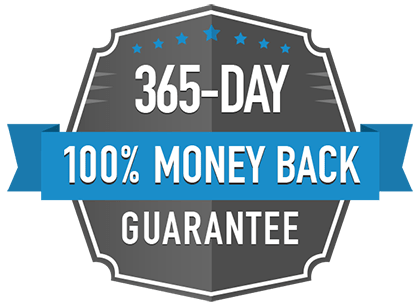 Get our Dinner in Five ecookbook and start your weight loss journey today!
---
For a limited time, get Dinner in Five for 33% off!
$999 $1499


Here's a taste of what's inside Dinner in Five: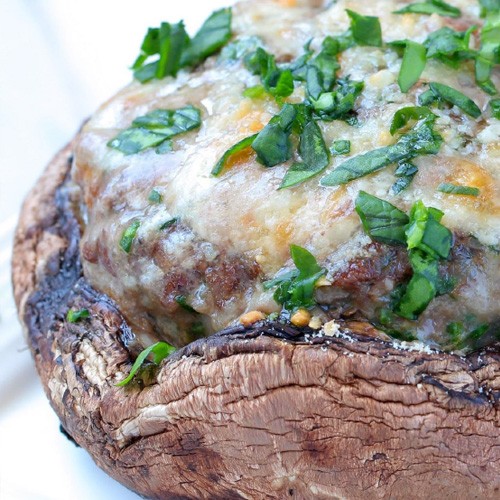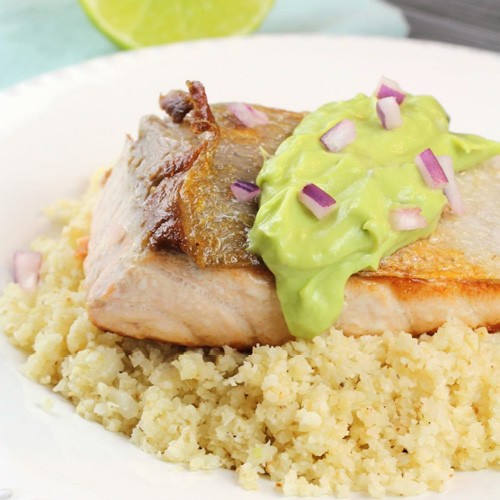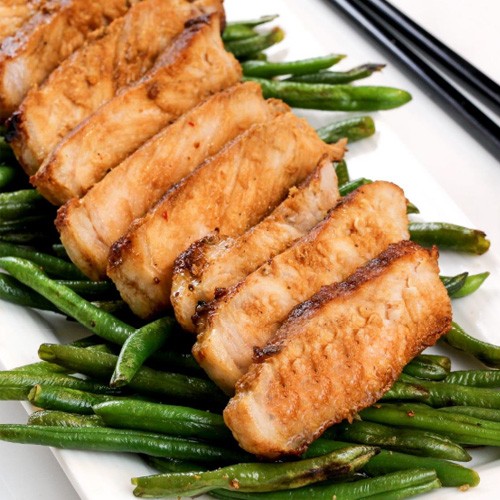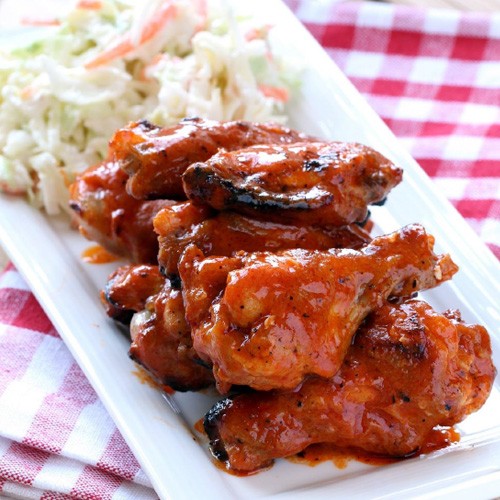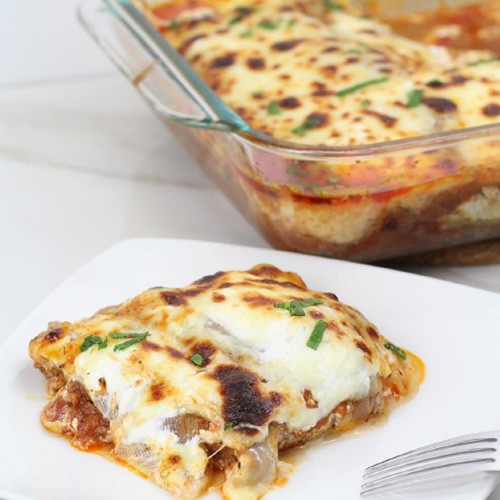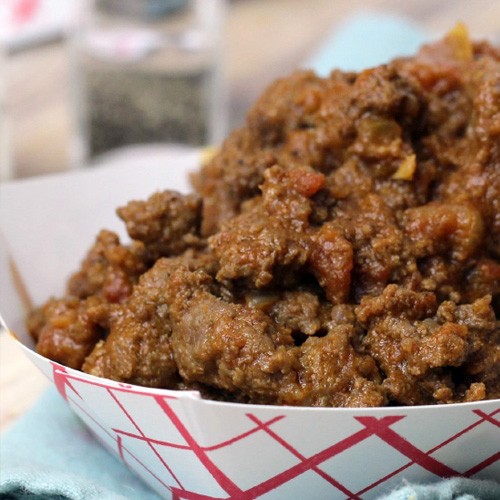 Reviews from 

Low Carb Leaders:


I wish I had these easy low carb recipe collections back when I was just getting started on the keto diet. It was tough for me to find simple recipes to get through the day. Try Low Carb makes it easy. I highly recommend the Breakfast, Lunch and Dinner in Five eCookbooks.


If you're into flavorful 5 ingredient recipes that are easy to prepare, this eCookbook series is for you. Vicky and Rami keep the focus on simple, standard ingredients and basic cooking techniques – ensuring that even those with crazy time constraints and rudimentary cooking skills can stay on track.


The Keto In Five cookbooks are all about minimalism. The concept is brilliant: every single recipe has five ingredients or less and five net carbs or less! If you are struggling to brainstorm low carb ideas and want something easy, this was tailor made for you. If you are on the keto diet or just trying to cut back on carbs, you will get a lot of value out of this cookbook.
Access Dinner in Five from any device!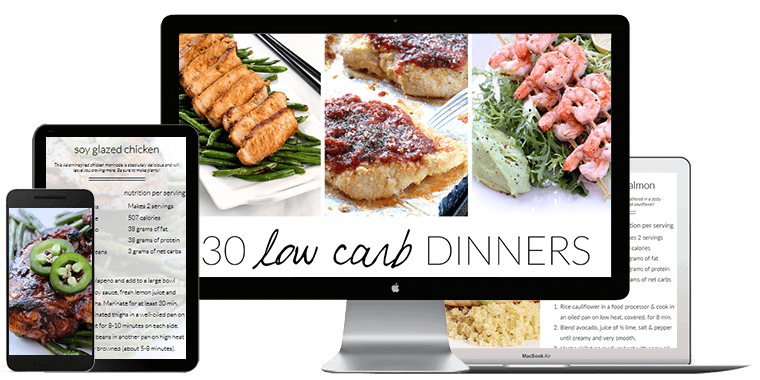 What are you waiting for? Make dinner the easiest part of your day!
---
For a limited time, get Dinner in Five for 33% off!
$999 $1499


Frequently Asked Questions:
When will I get my eCookbook(s)?
Instantly! Your order confirmation page will have the download link(s). They will also be emailed to you!
How many recipes are in each eCookbook?
Each of our eCookbooks contain 30, easy to follow, low carb recipes.
Is each recipe low carb? How low carb?
You won't find any recipes in any of our "Keto in n Five" eCookbooks that are over 5 grams of net carbs! Feel free to mix and match breakfasts, lunches, dinners, and desserts and still be under 20 grams of net carbs for the day. 🙂





Note: Net carbs are total carbs minus fiber and sugar alcohols (because they do not get broken down into glucose by our bodies)
Are the recipes easy to follow/make?
Each and every recipe has only 5

common

ingredients and 5 easy steps! We try our best to keep our recipes simple yet delicious. That means no frilly ingredients – we stick to the basics so your meals are cooked quickly and enjoyed immensely.
Do the recipes contain any hard to find ingredients?
With only 5 ingredients to work with, you can be sure we'll be using the freshest, most whole ingredients that are big on flavor, not on difficulty.
How many servings do the recipes make?
Most of the recipes will make 2 servings unless otherwise stated.
Are these eCookbooks suitable for vegetarians?
Since we are geared toward and follow the low carb and ketogenic diets, which allow meat, most recipes are not suitable for vegetarians.
Are the recipes all gluten-free?
Because we are low carb, we DO NOT eat foods like pasta, bread, flour and other wheat products. All of the recipes are gluten-free, though please make sure to use ingredients like gluten-free soy sauce, baking powder, etc. Those can have hidden gluten so read the label carefully before buying!
Do the recipes contain dairy, eggs or nuts?
Many of our recipes contain eggs or dairy and a few will include some nuts.
Who do I contact if I have any other questions?
Any questions can be sent via email to hello(at)tasteaholics(dot)com or through our

contact form

prior to or after purchasing. We're always here to help!
I have two computers I actively use and an eReader device. Can I read the eCookbooks on all of my devices?
Of course! You are allowed to transfer/share your eCookbooks between any and all devices that you own.